More Than Just An Electronic Discovery Company
Since 2001, ProFile Discovery has been assisting businesses, law firms, and legal departments with their electronic discovery, managed review, digital forensics, and cyber security needs. Our Certified Experts work closely with our clients to address their specific needs.
Services
A Comprehensive Suite of Services for Your Digital Files Needs.
Digital Forensics
Law enforcement agencies typically handle criminal cases involving cyber crime. However, law firms and legal departments have depended on ProFile Discovery to support their cases with the forensic collection of cell phones, computers and cloud based services such as e-mail, gps tracking and social media.
Electronic Discovery
We use all the latest discovery tools to help you reduce the number of documents that you need to put eyes on. Since 2006, we have processed hundreds of Terabytes of data, eliminating duplicates, junk and only converting what you need to produce.
Managed Legal Support Services
Our Managed Legal Support Services serves as an extension of your legal team, providing complementary services at a more competitive price point. Managed and Hosted Review and paralegal support provide services you may not have time in the day to accomplish.
Cyber Security
Cyber resilience means strengthening your cyber operations to harden against attacks. ProFile Discovery will work to train staff as well to be able to identify attacks as they occur.
About
ProFile Discovery
ProFile Discovery provides electronic discovery, managed review and support, forensic analysis and investigation, cyber security evaluation, and incident response to companies and organizations of all sizes and in all sectors. We use the highest level of system-wide security protocols to protect the sensitive data of our clients, and the latest in technology to create and manage databases regardless of their size or complexity.
Our Experts can assist your team with many of the complex challenges you face every day in litigation. With ProFile Discovery, you can be are assured of a trusted and experienced partner to help you respond to the many complex challenges in today's technological environment.
Contact us today for help with your next project.
ProFile Discovery:
Trusted, Certified, Detailed, and Professional.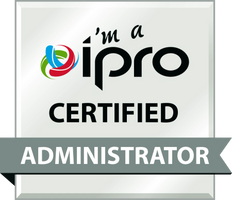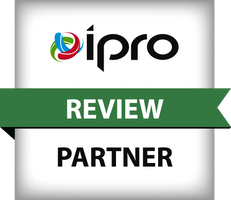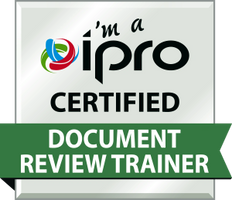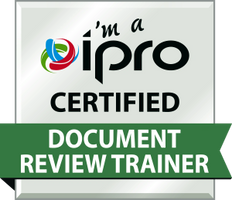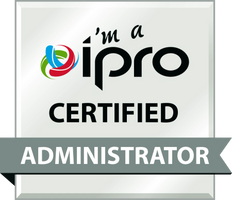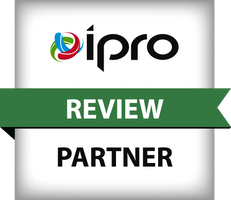 Choosing an E-Discovery service provider doesn't need to be difficult. Contact us today to discuss your needs and together we can develop a process that will meet your requirements and satisfy your concerns. 
Let ProFile Discovery be your trusted partner to achieve your electronic discovery results.