FOR IMMEDIATE RELEASE Dani Vallis dvallis@iconect.com SAN FRANCISCO –  January 22, 2020 — iCONECT, a privately held leader in legal technology / eDiscovery, today announced ProFile Discovery has...
read more
ProFile Discovery:
Trusted, Certified, Detailed, and Professional.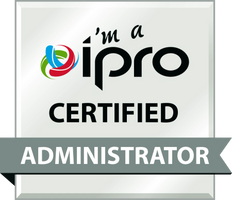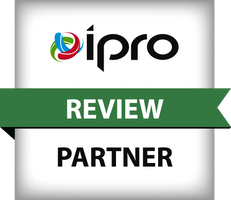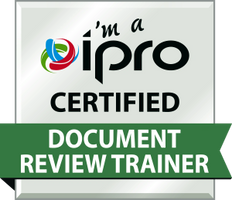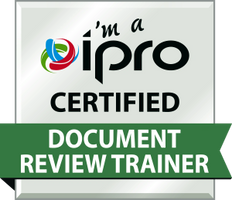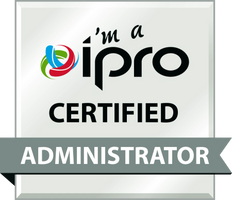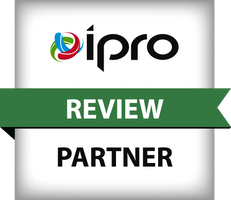 Choosing an E-Discovery service provider doesn't need to be difficult. Contact us today to discuss your needs and together we can develop a process that will meet your requirements and satisfy your concerns. 
Let ProFile Discovery be your trusted partner to achieve your electronic discovery results.